3 tags
5 tags
3 tags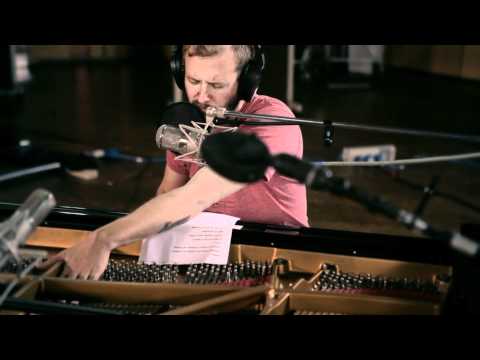 5 tags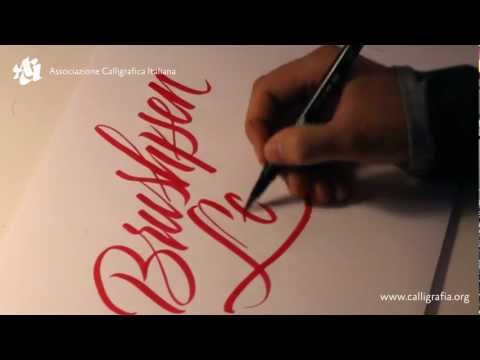 4 tags
Watch
dannisbet: Process is key. Great workspace and even better reference books!
4 tags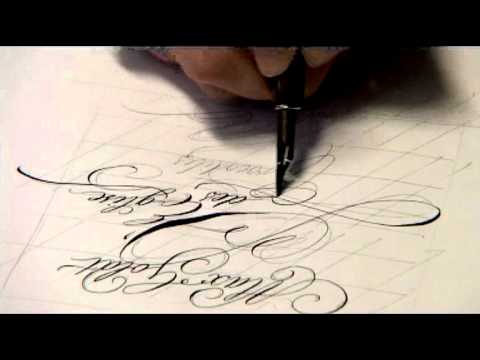 2 tags
3 tags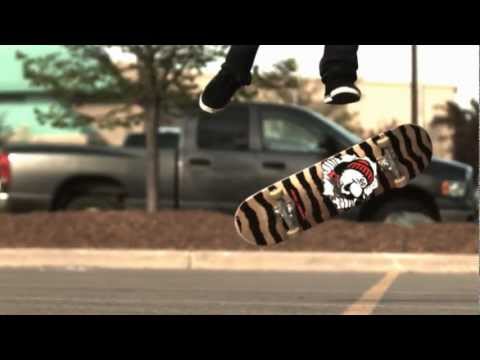 Watch
Super Slo-Mo Skateboarding by Charles Bergquist.
5 tags
4 tags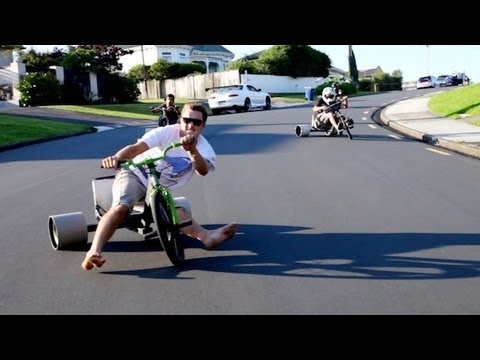 4 tags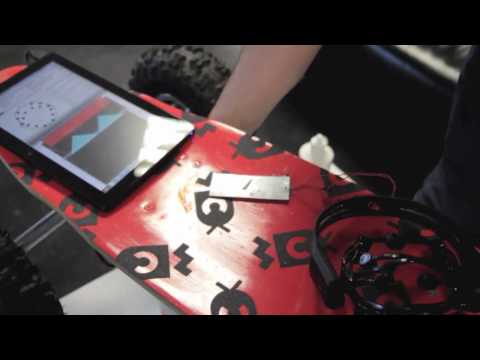 Watch
I've looked up to Benny Gold for years. This guy is true to his roots and truly loves what he does. He's livin' the dream and inspiring us every day. STAY GOLD kids.
Watch
Oh Hammerpress…you know the way straight to my heart.
3 tags
3 tags